Academic programming
Let your child feel comfortable and make new friends at our childcare and preschool center in Mesa, AZ. At Best Friends Preschool, we feature a thematic weekly curriculum that will prepare your children for Kindergarten and beyond!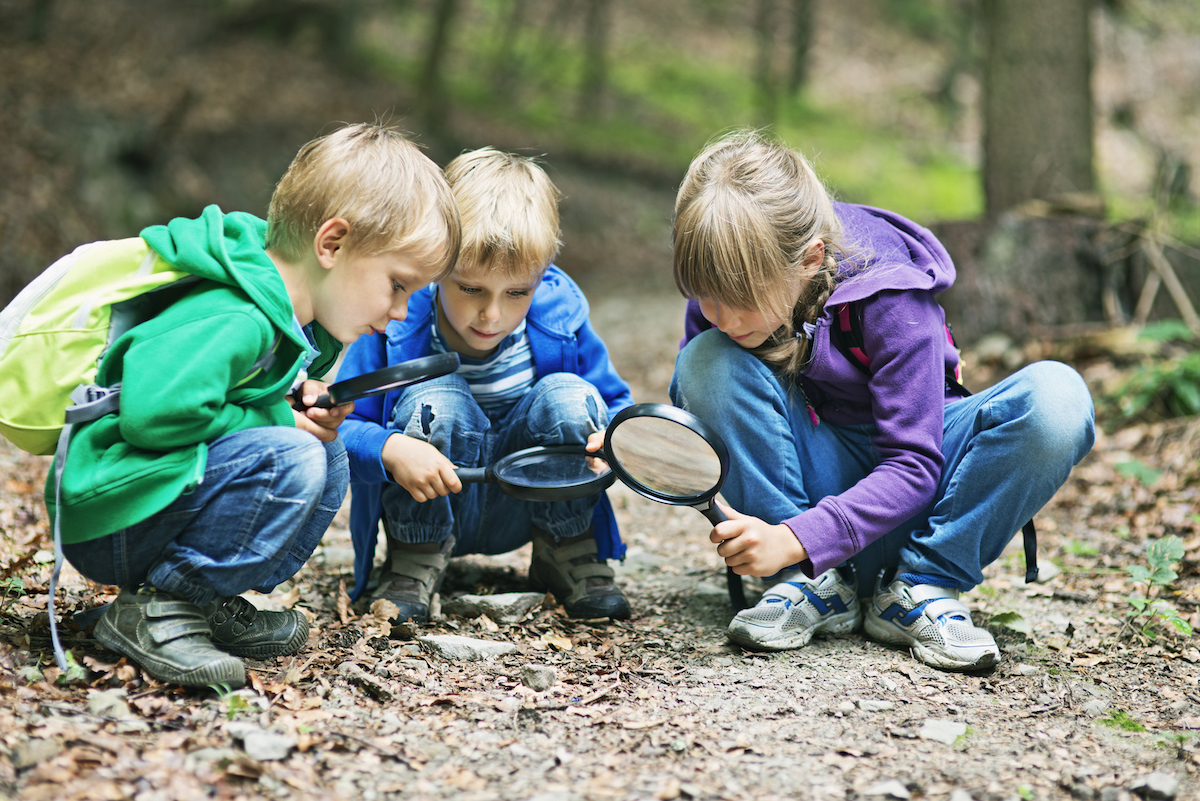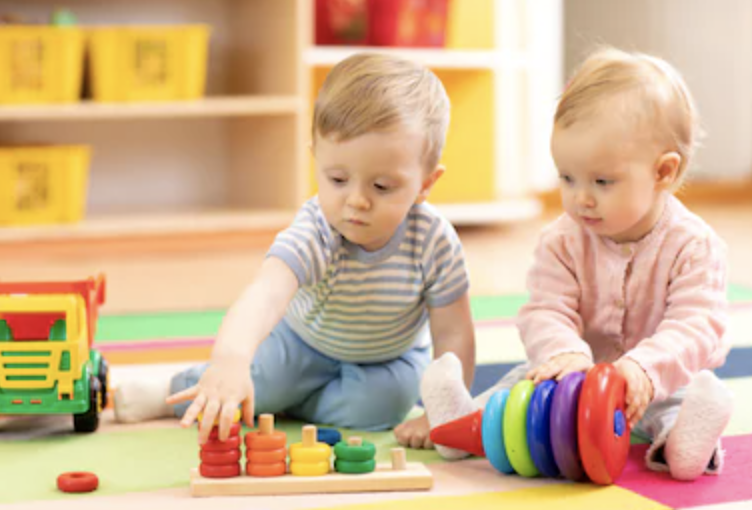 Toddler 1s & 2s (Ages 12-36 months)
You can trust us with the importance of building a strong foundation that your child's future will depend on. Our goal at Best Friend's Preschool is to provide your child with the skills they need in order to succeed now as well as in Kindergarten and beyond. Our one-year old program provides many exciting learning opportunities for your child. The years spent as a toddler will be some of the most important and formative of your child's life. For exactly that reason, Best Friends Preschool wants to help by ensuring that their journey into exploring the world around them is complete with professional teachers and staff that make sure they're given both the freedom to learn as well as the resources needed to excel.
At our innovative Mesa facility, your toddler will be able to explore and learn to their heart's content.
As your toddler grows older and spends more time interacting with others, Best Friends Preschool will be there to help guide their development, encourage positive social habits, and teach them the basics of independent thought.
Preschool (3 & 4's)
It may sound simple, yet before starting school, every child can benefit from learning how to learn. With the pre-school curriculum at Best Friends Preschool, your child will be well prepared for the structure, social life, and learning opportunities of school.
While some pre-school programs offer rigid instruction, Best Friends Preschool prefers to create a dynamic play-based environment where behavior and social interaction matter just as much as letters and numbers. Your child's care provider will take the time to respond to all questions fully and deeply rather than only giving superficial answers.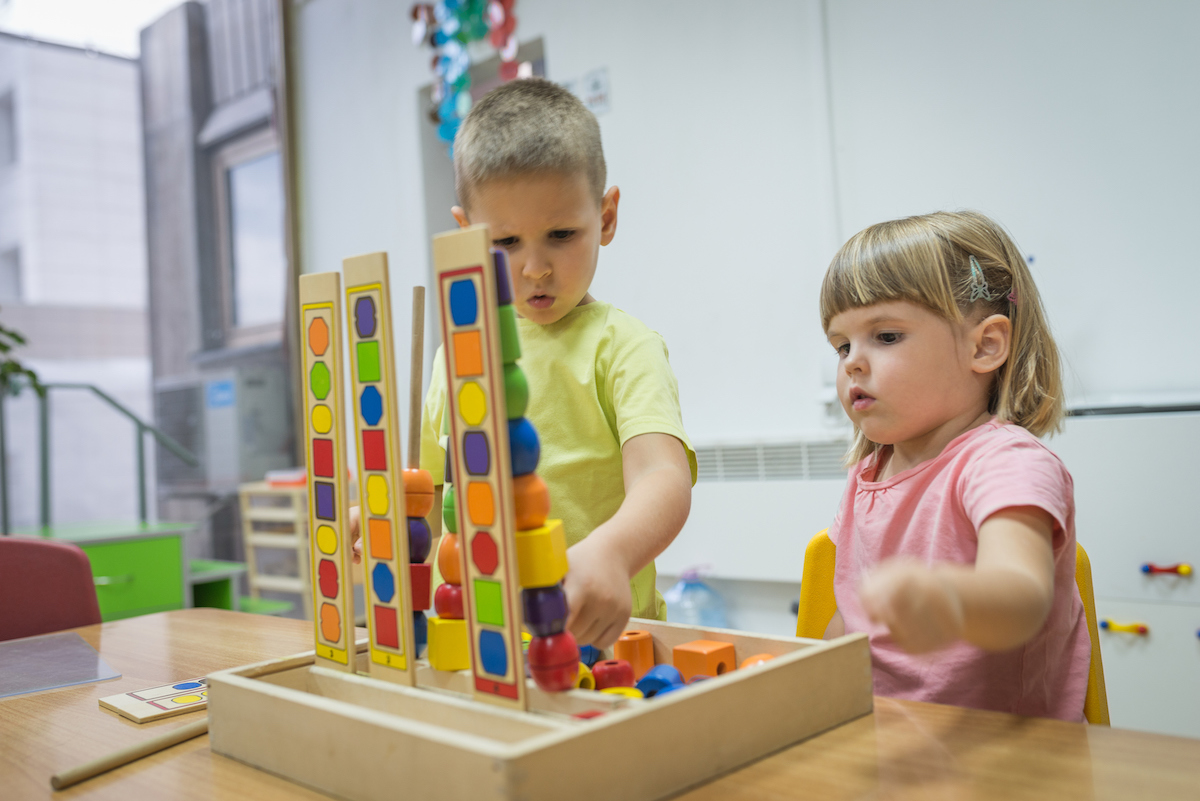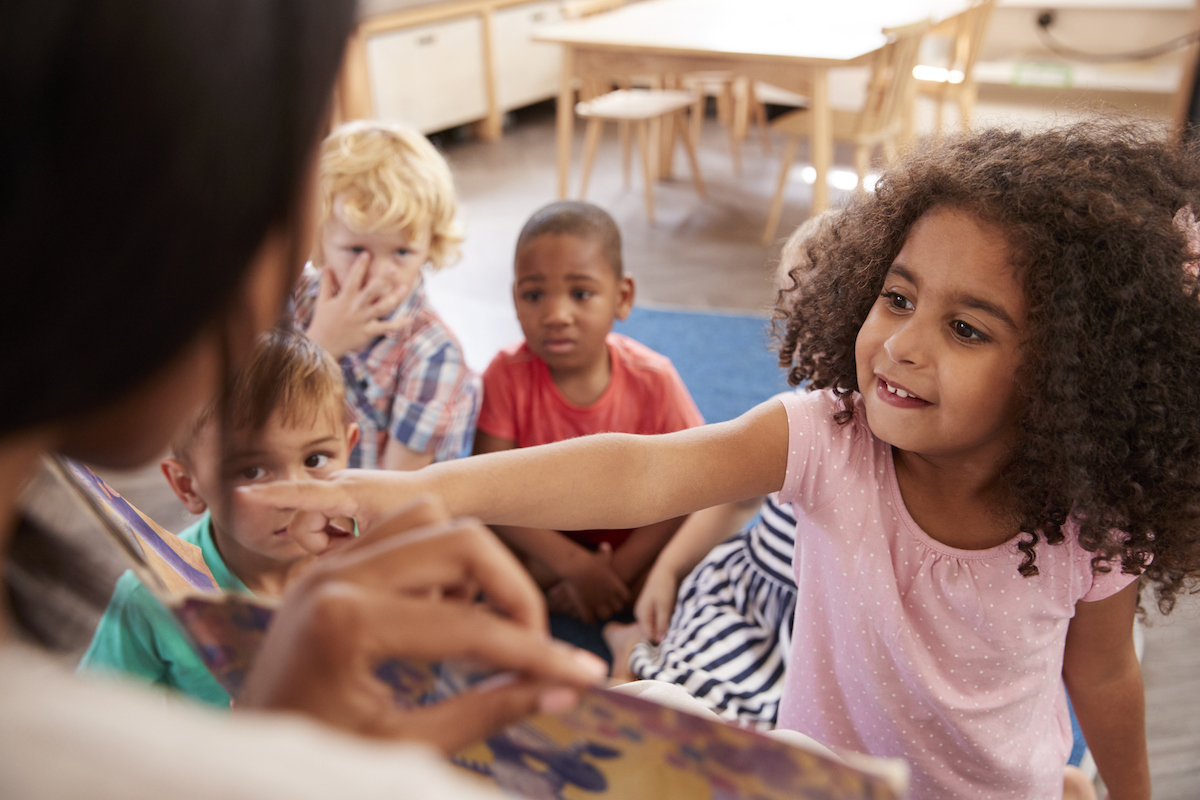 Pre K (4's and 5's)
When your child enters Pre-K, they will face challenges of every stripe and color, from learning obstacles to new social situations. With our small class size and superior instructors, we will help your youngster turn these challenges into success stories.
Our Pre-K program focuses on developing a core knowledge set that will not only aid your child in their first years of elementary school, but also give them the boost they need to truly excel. From learning the basics of math and writing to gaining a new appreciation of music, the well-rounded Best Friends Preschool approach will cover all bases.
In addition to beginning academics, the Best Friends Preschool Pre-K program also addresses social and emotional skills as well. Providing opportunities to accept responsibility, learn healthy habits, and interact positively with all types of children, we are certain your child will be ready for their new experiences at school.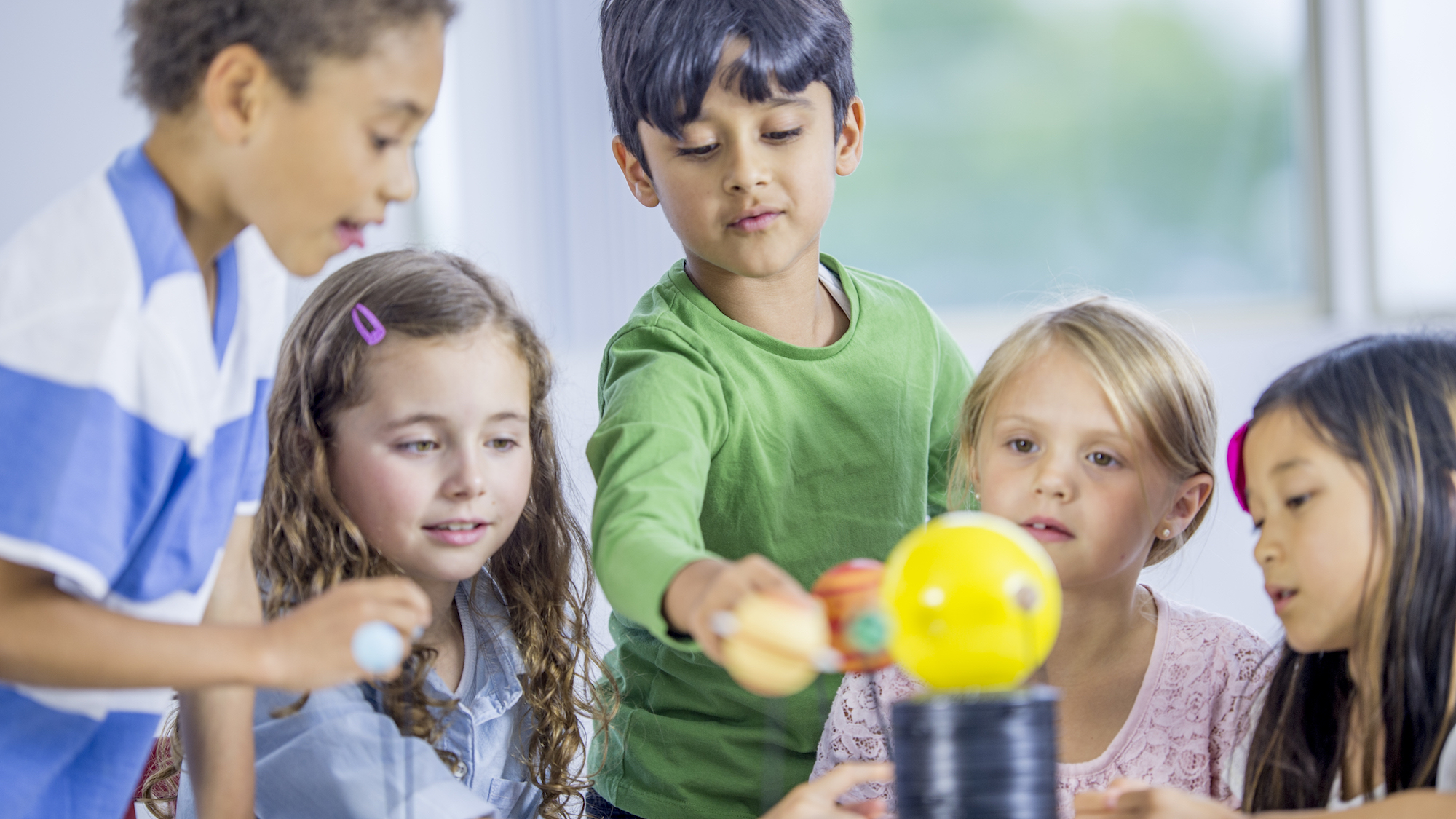 School Age (K – Grade 3)
Best Friends Preschool is proud to offer a professionally supervised Before and After School program for school age children ages Kindergarten through age 8. BFP provides enrichment activities to promote lifelong learning and recreational indoor and outdoor experiences to meet the needs of growing children. Our school age program helps take the pressure off parents who need that extra help early in the day and late afternoons. Transportation is available to and from select schools as well. In addition, your elementary student will start the day off right with a homemade balanced and nutritious breakfast. Then after school BFP provides a less formal environment for your child's learning.
Every day students will have a snack and the option to complete their homework assignments. School-agers will have their choice of one of the computers, games, artwork, or science experiments. They will also have outdoor activities and organized playtime. We are available during school breaks and offer a Summer Camp program filled with field trips that will keep your child entertained. **Parents are encouraged to provide an extra set of clothes.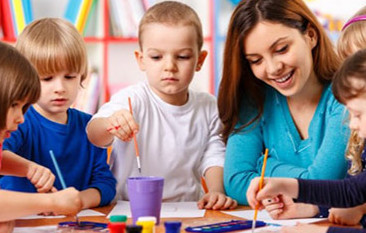 Trips
At Best Friends, we believe that the best learning takes place both inside and outside of the classroom. We take our school-age students on fun and educational field trips off site. These trips are designed to enrich their minds while teaching them new lessons. Our Preschool and Pre-K students will take field trips within walking distance related to the weekly theme to enhance and supplement the learning.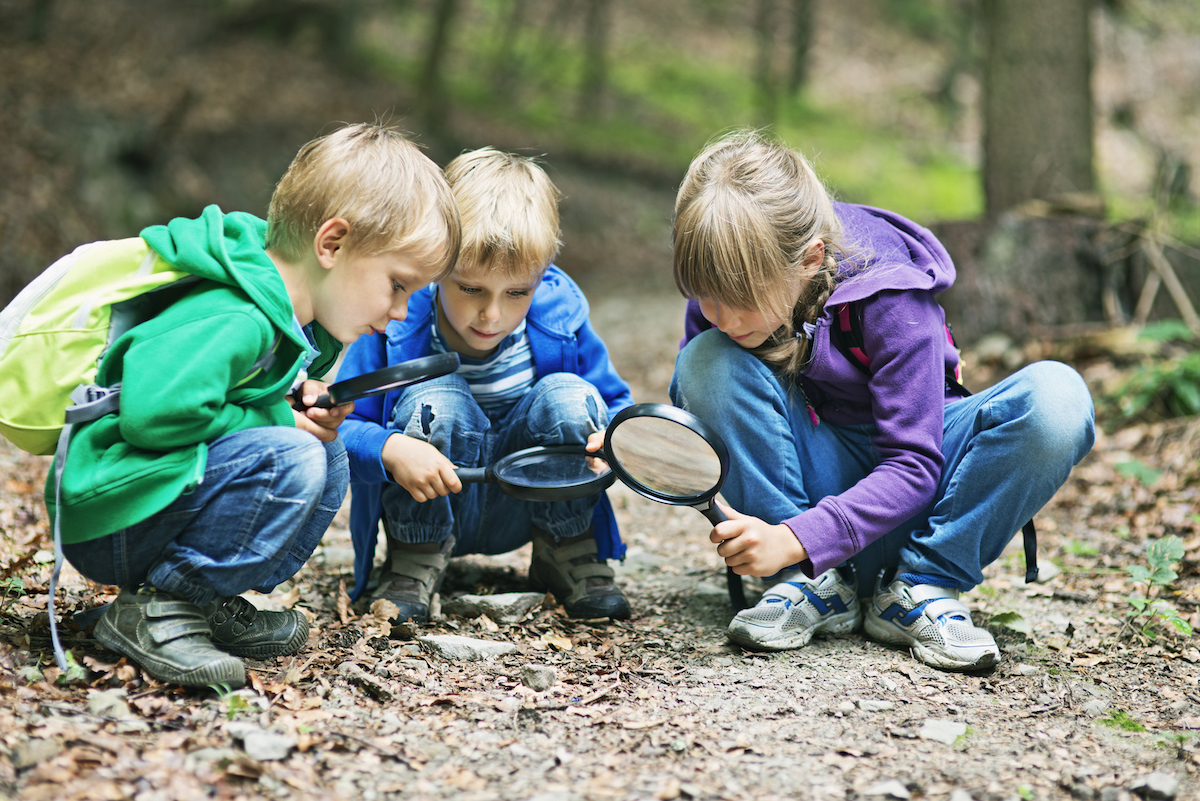 Summer program
When school is out, fun is in session at our summer camp program. For up to 10 fun-filled weekly sessions, we explore a different theme each week, where we combine fun, educational activities with plenty of outdoor time (weather permitting), weekly bus trips and lots of water play. Students enjoy art, cooking, sewing, drama, science, air and space, architecture, all related to the theme of the week.