A Strong Foundation for Your Child's Future
Start your little ones on the path to success when you enroll them at Best Friends Preschool in Mesa, Arizona. At our family-owned preschool and childcare center, we provide kids a place to learn and play while they make friends. For more than 25 years, we have proudly served residents of Dobson Ranch and the Mesa/Tempe/Chandler areas at the Don Carlos location. Our facility is available for children ages 1 and walking to 8 years old.
At Best Friends, we understand the unique challenges that involve today's single parents, grandparents, and families. For your convenience, we offer transportation to and from local schools. Our facility has an excellent rating and is state-certified.
The Essentials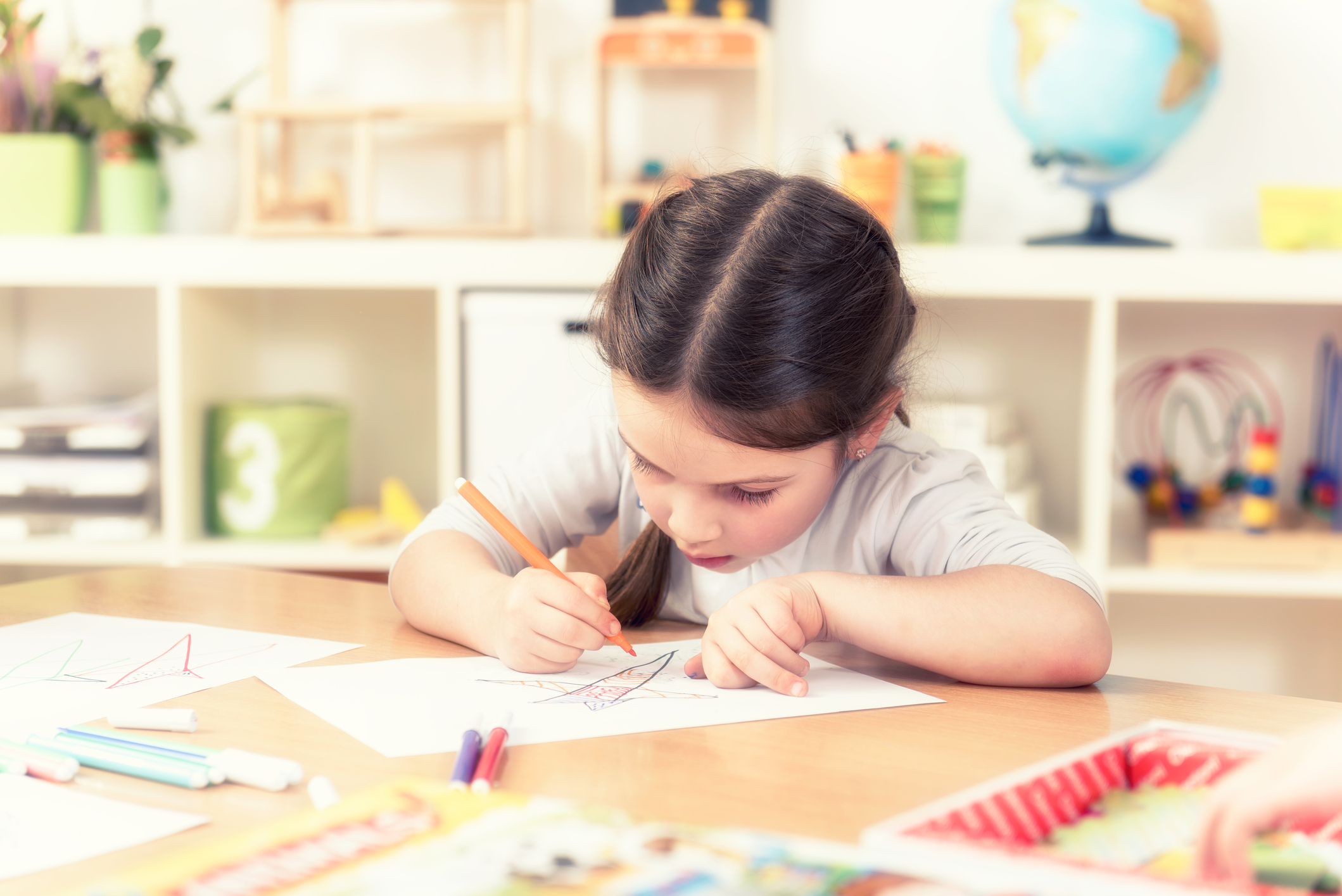 Our Mission
Helping children foster a love of learning is our Passion! 💜 We provide a loving, safe, secure, and healthy environment for the children that attend our Early Childhood Education center. Creating an atmosphere of learning that promotes appropriate social skills and preparation for Kindergarten and beyond, while having fun.
What makes us special?
⭐ Your Child's Home Away from Home!
⭐ Established Early Childhood Education Learning Center since 1991
⭐ Teachers hold College Degrees
⭐ Experienced and Nurturing Staff
⭐ Innovative Play-based and hands-on Learning
⭐ Invite and Encourage Parent Involvement/Engagement
⭐ Variety of Homemade Meals by our own Executive Chef Judi
⭐ State of the Art Misting System for playground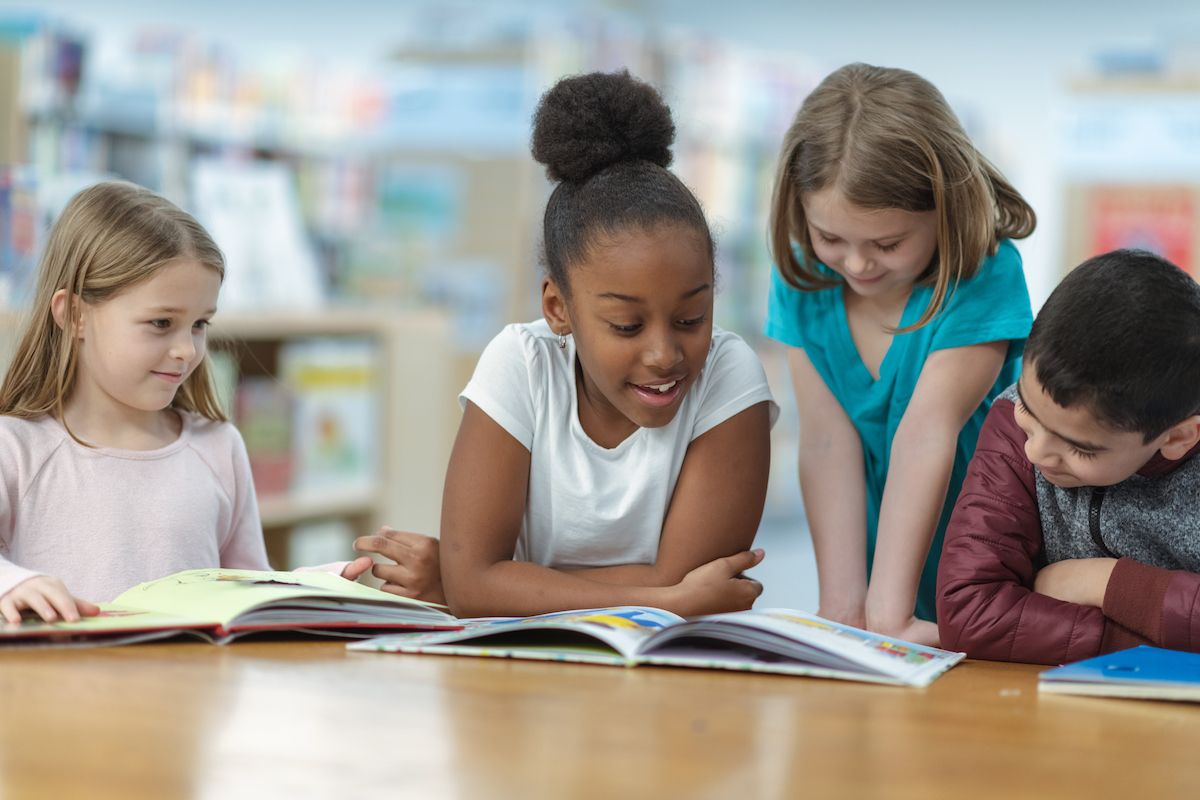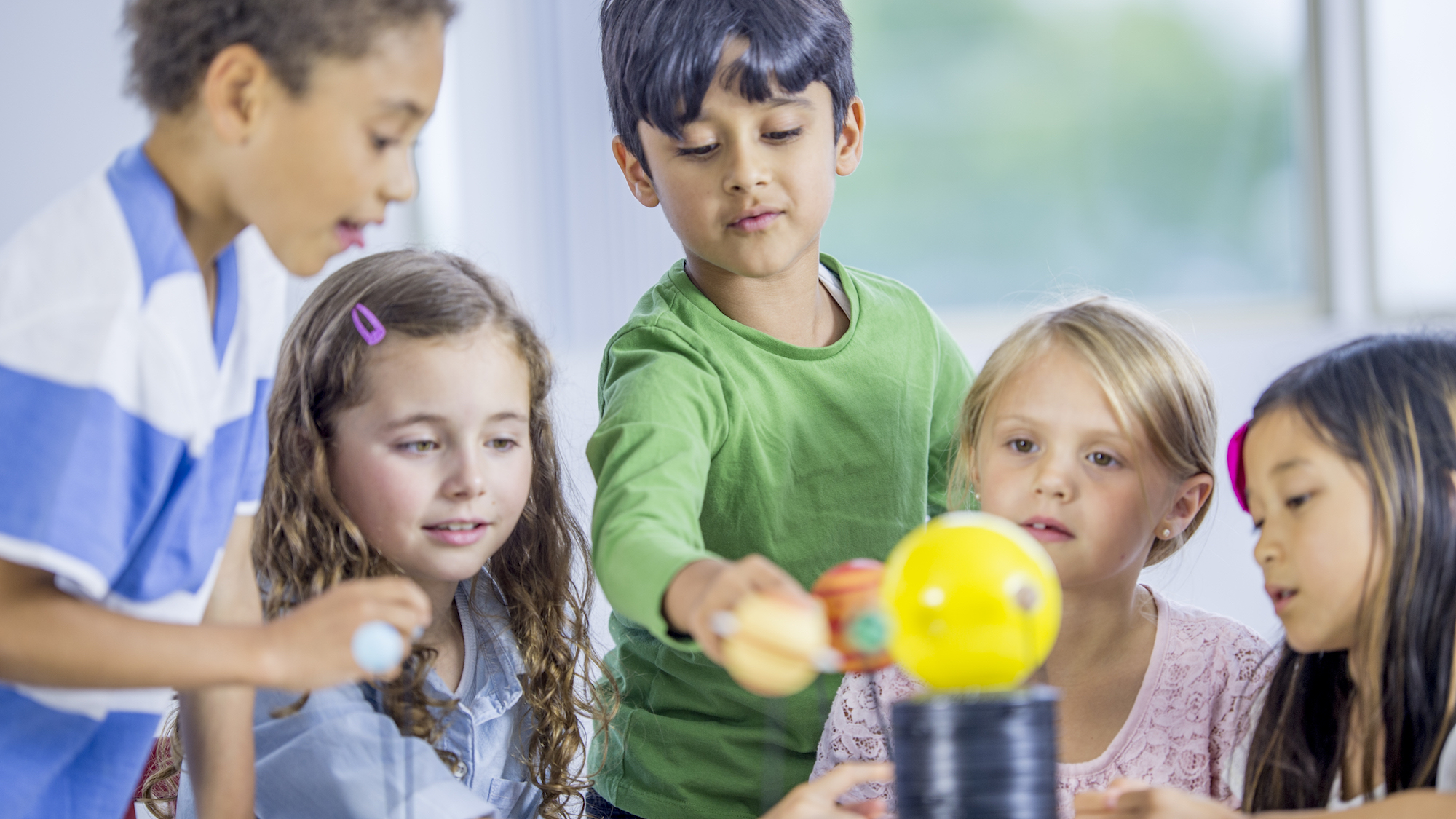 Admissions
Best Friends Preschool is now accepting applications.
We know it's not easy to select the right school for your child. Our admission process makes it easier!
1. Submit an inquiry form
2. Schedule a school tour
3. Complete the application form
Parent Testimonials
"I have both my kids in BFP. They LOVE going and can't wait to get there every day. Tina and her staff are great, love on my kids, and have a GREAT program. The location is great and I love the use of their app. Highly recommend!"
"This is the best preschool we have ever enrolled in. Our daughter loves to come to school each day. The staff are kind, considerate and friendly. We've never felt more comfortable dropping our daughter off, knowing she will be well taken care of and happy."
"I absolutely love and support this beautiful preschool! The love and dedication they give all of the children is what we look for when searching for a Preschool for our little ones. Our child loves going to "school" every morning and is so excited to tell us about the day when we get home. We are so blessed we found Best Friends Preschool!"