Come & Feel The Difference
Best Friends Preschool fosters independence, confidence, critical thinking abilities and creativity in a warm and welcoming environment. Our hands-on, 'whole child' approach supports each student's unique qualities and individual learning style for a learning experience that's compelling, effective and fun!
⭐ Your Child's Home Away from Home!
⭐ Established Early Childhood Education Learning Center since 1991
⭐ Teachers hold College Degrees
⭐ Experienced and Nurturing Staff
⭐ Innovative Play-based and hands-on Learning
⭐ Invite and Encourage Parent Involvement/Engagement
⭐ Variety of Homemade Meals by our own Executive Chef Judi
⭐ State of the Art Misting System for playground
Now offering education for children ages 12 months-8 years old. Spots are filling up fast, don't wait!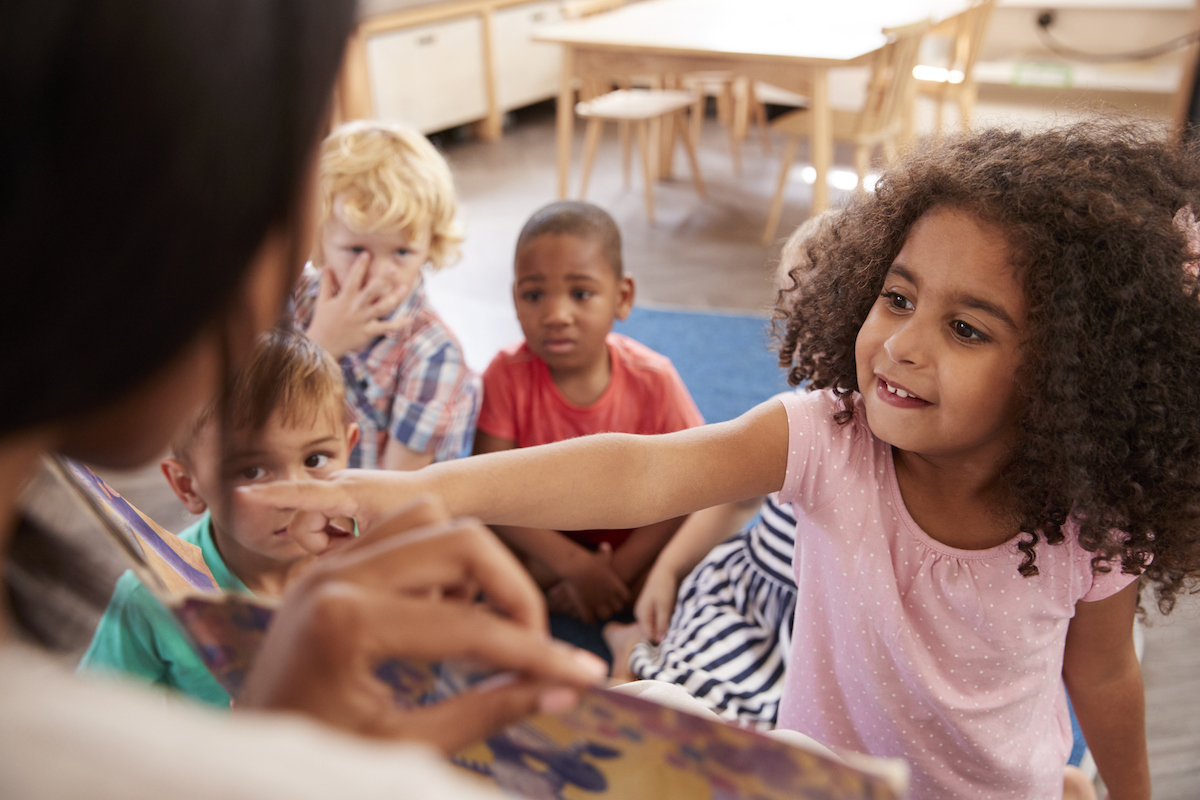 The Director's Message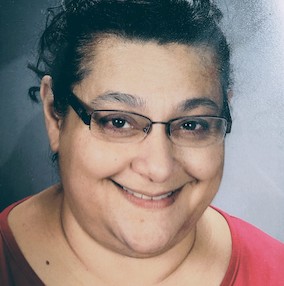 Ms. Tina Clarin
Owner/Director
Thank you for taking the time to learn more about Best Friends Preschool. Each day at our school is an exciting new opportunity to enrich the minds of our students, and we hope your child will join us.
Best Friends Preschool welcomes students regardless of race, gender, national and ethnic origin, and is non discriminatory in all our policies. We accept children between the ages of 12 months and 8 years old.
There are no specific academic entrance requirements; however, we base admission decisions on many factors, especially your child's age and suitability for our program.
Please contact us regarding availability for your child, and to schedule your personal tour of our school. We will be happy to answer your questions and provide additional information about our educational programs.
Kind regards,
Ms. Tina Clarin
Owner/Director, Best Friends Preschool
Our Mission
Helping children foster a love of learning is our Passion! 💜 We provide a loving, safe, secure, and healthy environment for the children that attend our Early Childhood Education center. Creating an atmosphere of learning that promotes appropriate social skills and preparation for Kindergarten and beyond, while having fun.
Trips
At Best Friends, we believe that the best learning takes place both inside and outside of the classroom. We take our school-age students on fun and educational field trips off site. These trips are designed to enrich their minds while teaching them new lessons. Our Preschool and Pre-K students will take field trips within walking distance related to the weekly theme to enhance and supplement the learning.
Our Owner
With more than 30 years of experience in early childhood learning and higher education, Tina is proud to represent the foundations of our school. She has a B.S. in Elementary Education and Family Life Childhood Development, an MAEd in Curriculum Instruction and Adult Education, an MA is Innovative Leadership, a Post Graduate Certificate in Early Childhood Education and a MS in Psychology. Tina maintains her AZ state teacher certification.
Tina was the assistant director of Best Friends Preschool (BFP) from 1997-2003. During this time she met her husband Craig (single father of 2 at the time). All four of their children attended BFP from 1997-2011 and their grandson began attending in 2016 and granddaughter 2018. Tina and her husband, Craig, became the owners in January 2017.

Our Staff
Under the direction of our owner Tina, our staff works hard to make sure your little one has a fun and educational time. Each member of our team has completed the required schooling and degrees and is dedicated to your child's success.
+ Ms. Jessica, Assistant Director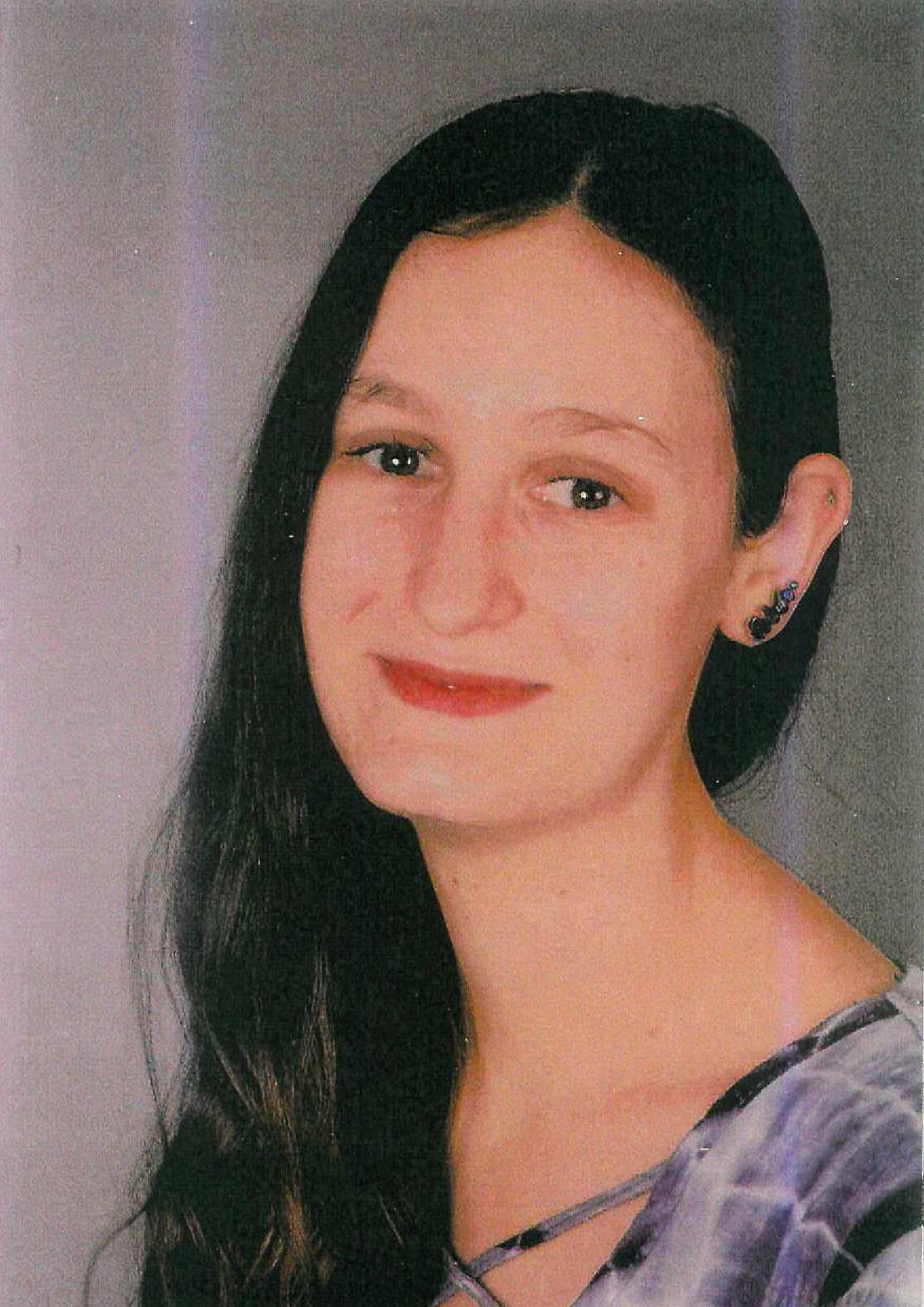 Ms. Jessica
Assistant Director
BS Human Resources
ECE qualified per state standards/requirements
BFP team member since 2019
+ Ms. Judi, Executive Chef / Team Lead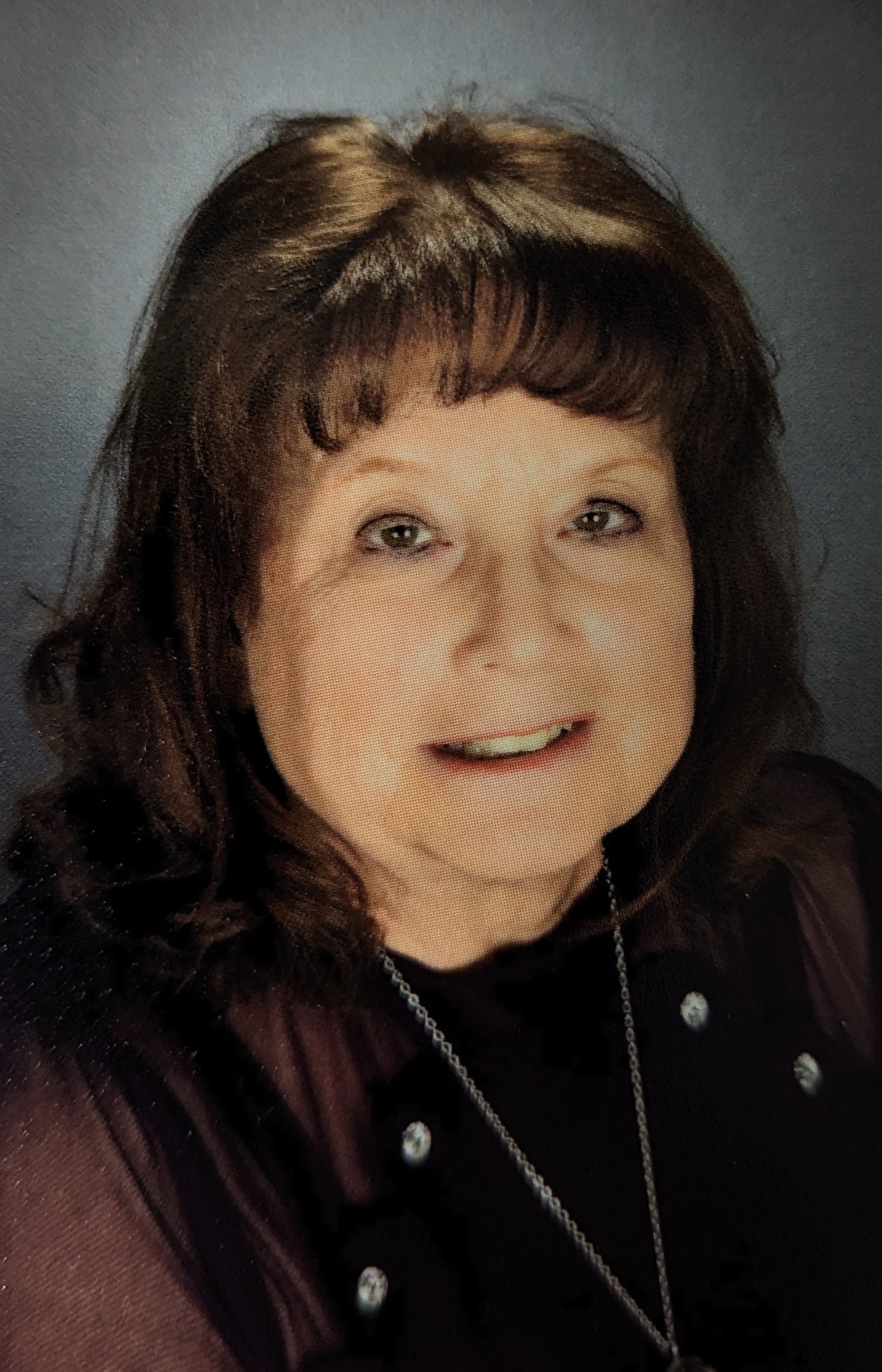 Ms. Judi
Executive Chef / Team Lead
ECE qualified per state standards/ requirements
More Than 30 Years of Industry Service
BFP team member since 2014
+ Ms. Austin, Lead Teacher: Toddler Class 1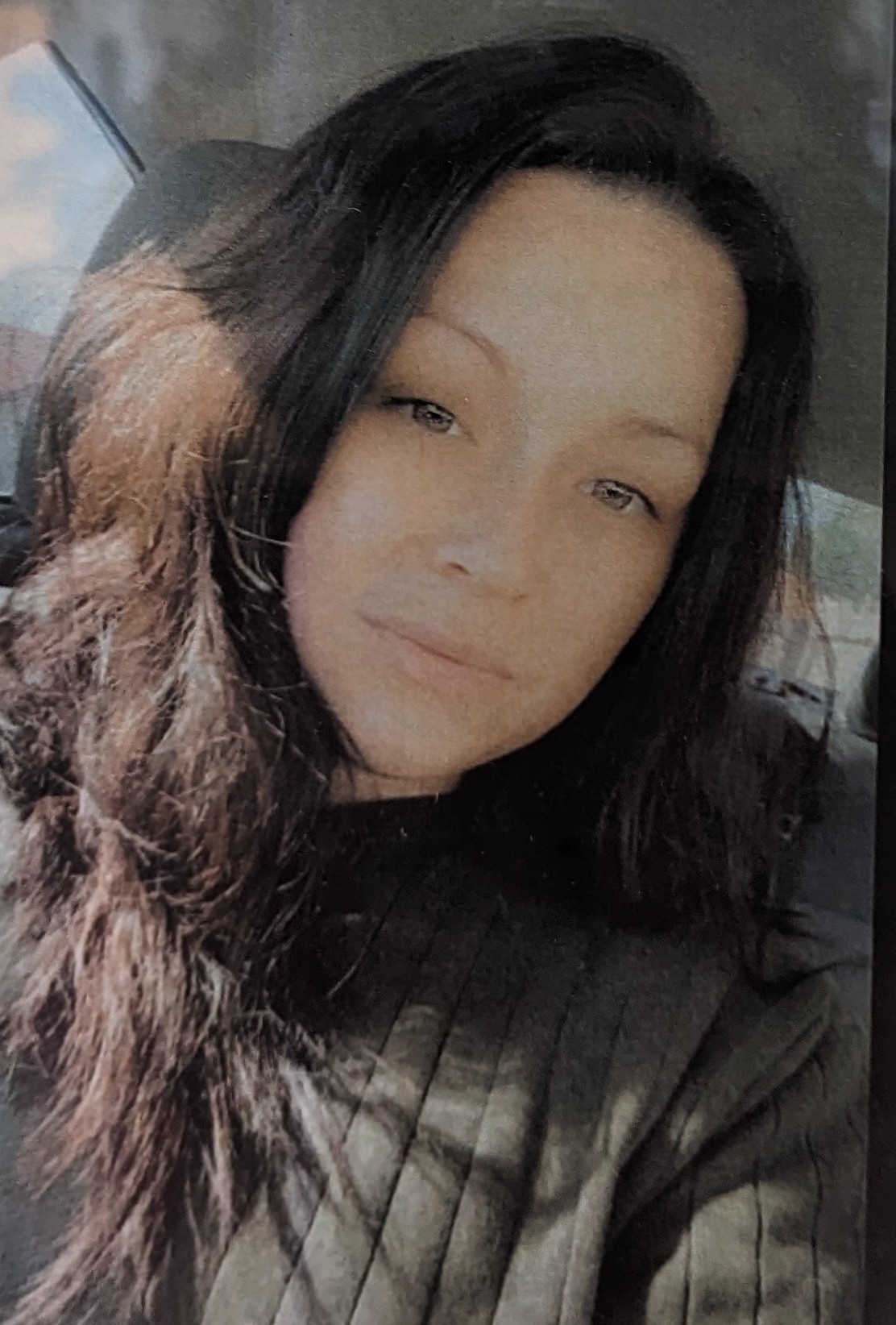 Ms. Austin
Lead Teacher: Toddler Class
(1 yr. old's – Discoverers)
ECE qualified per state standards/requirements
15+ years Early Childhood Development/Education Experience
BFP team member since 2022
+ Ms. Jennah, Lead Teacher: Toddler Class 2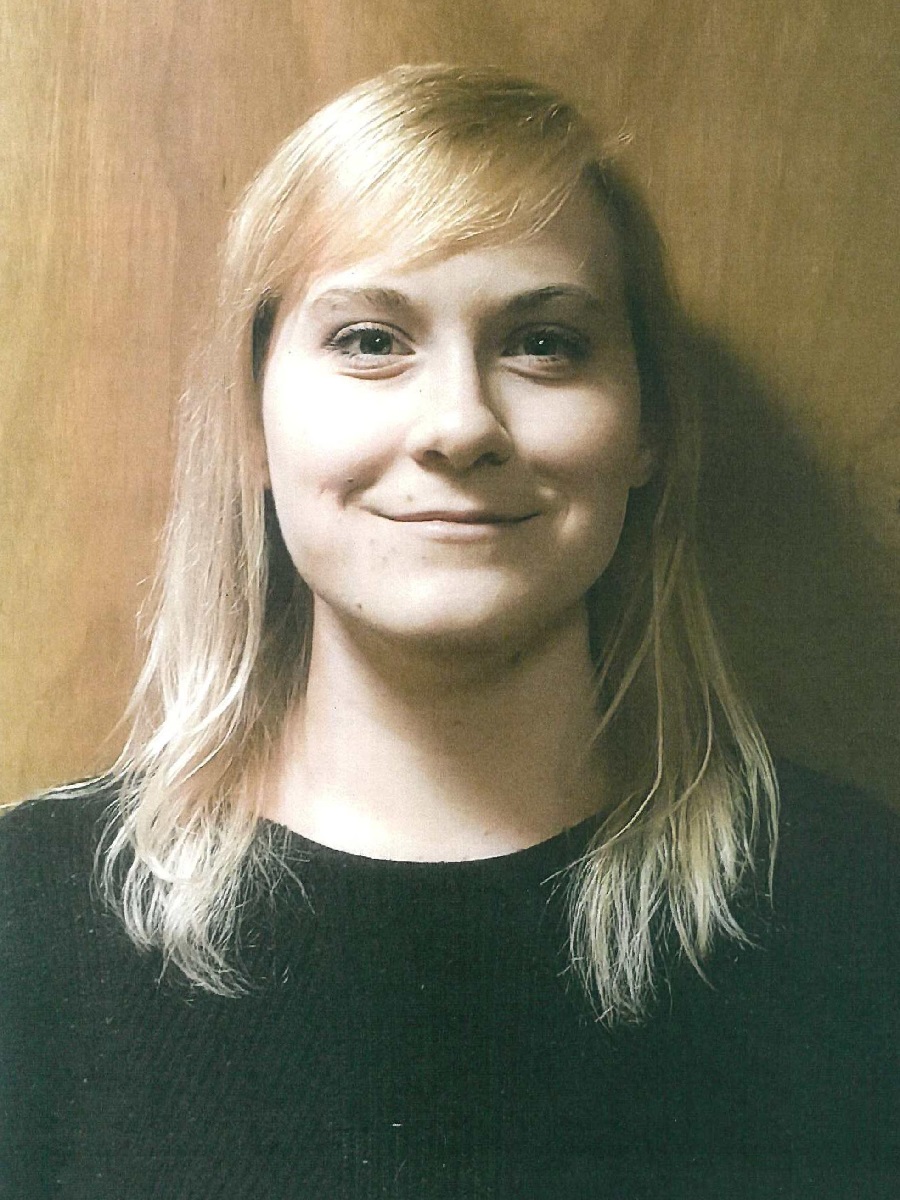 Ms. Jennah
Lead Teacher: Toddler Class
(2 yr. old's – Investigators)
BS Degree Early Childhood Education/Special Education
AZ State-Certified ECE Teacher Certification
BFP team member since 2017
+ Ms. Blue, Lead Teacher: Pre School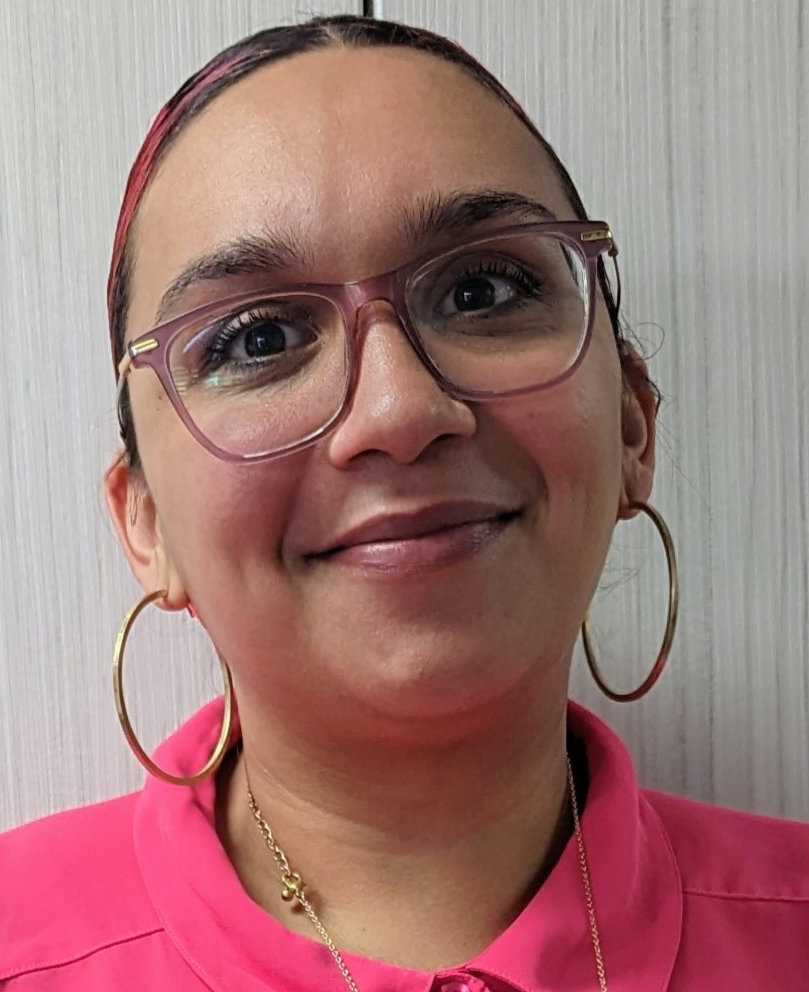 Ms. Blue
Lead Teacher: Pre School
(3's & 4's )
ECE qualified per state standards/requirements
5+ years Early Childhood Development/Education Experience
BFP team member since 2022
+ Ms. Gabby, Lead Teacher: Pre School
Ms. Gabby
Lead Teacher: Pre School
(3's & 4's )
ECE qualified per state standards/requirements
10+ years Early Childhood Development/Education Experience
BFP team member since 2023
+ Ms. Nickie, Lead Teacher: Pre K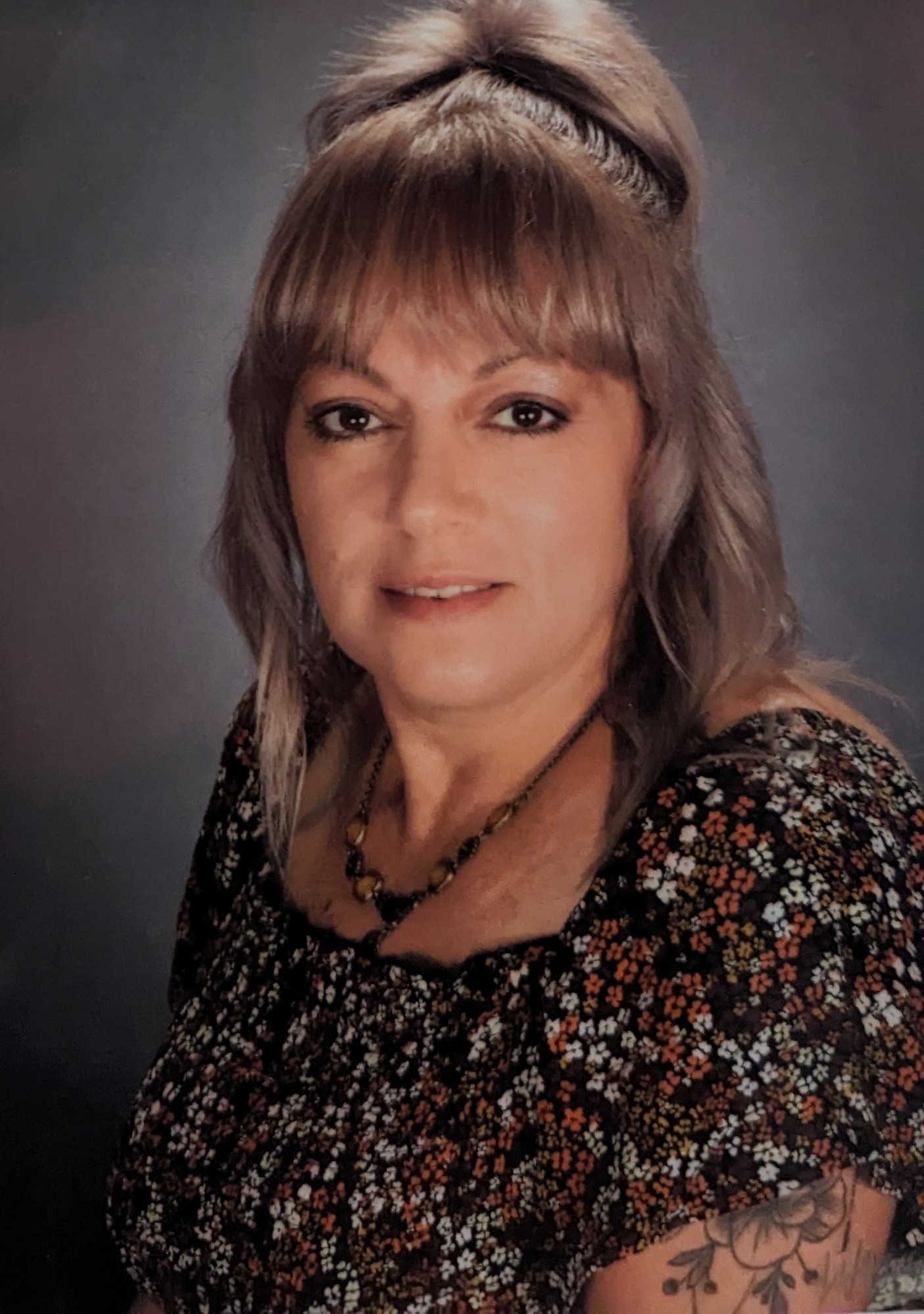 Ms. Nickie
Lead Teacher: Pre K
(4's & 5's )
ECE qualified per state standards/requirements
25+ years Early Childhood Development/Education Experience
BFP team member since 2022
+ Ms. Manal, Lead Teacher: Scholars
Ms. Manal
Lead Teacher: Scholars
ECE qualified per state standards/requirements
5+ years Early Childhood Development/Education Experience
BFP team member since 2022
+ Assistant Teacher – Floater
+ Assistant Dir-Co Lead
+ Assistant Coming Soon
+ Ms. Francine, Co Lead Teacher: Toddler Class 1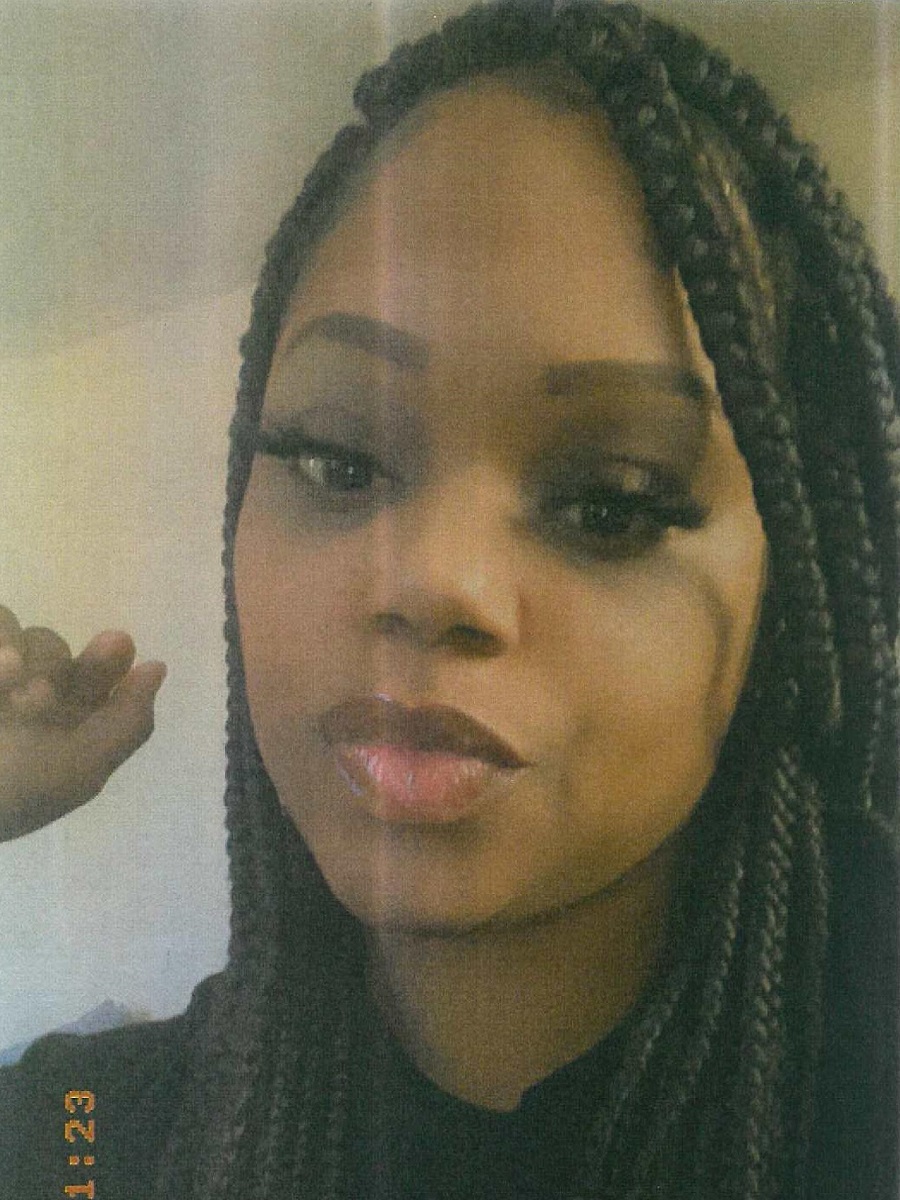 Ms. Francine
Co Lead Teacher: Toddler Class
(1 yr. old's – Discoverers)
ECE qualified per state standards/requirements
10+ years Early Childhood Development/Education Experience
BFP team member since 2018
+ Ms. Shawndel, Teacher Assistant: Toddler Class 2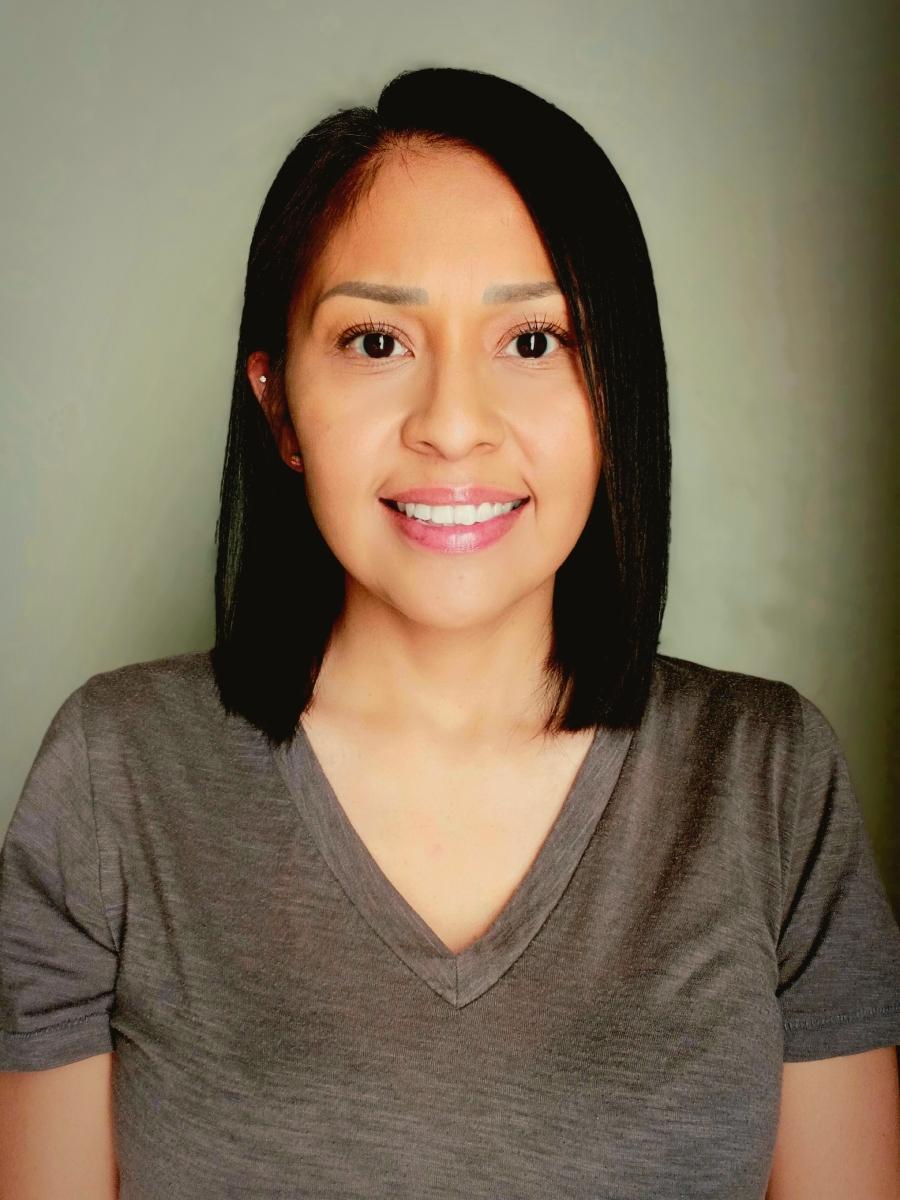 Ms. Shawndel
Teacher Assistant: Toddler Class
(2 yr. old's – Investigators)
ECE qualified per state standards/requirements
Volunteer since 2021
BFP team member since 2022
+ Assistant Coming Soon
+ Ms. Taylor, Assistant Teacher – Floater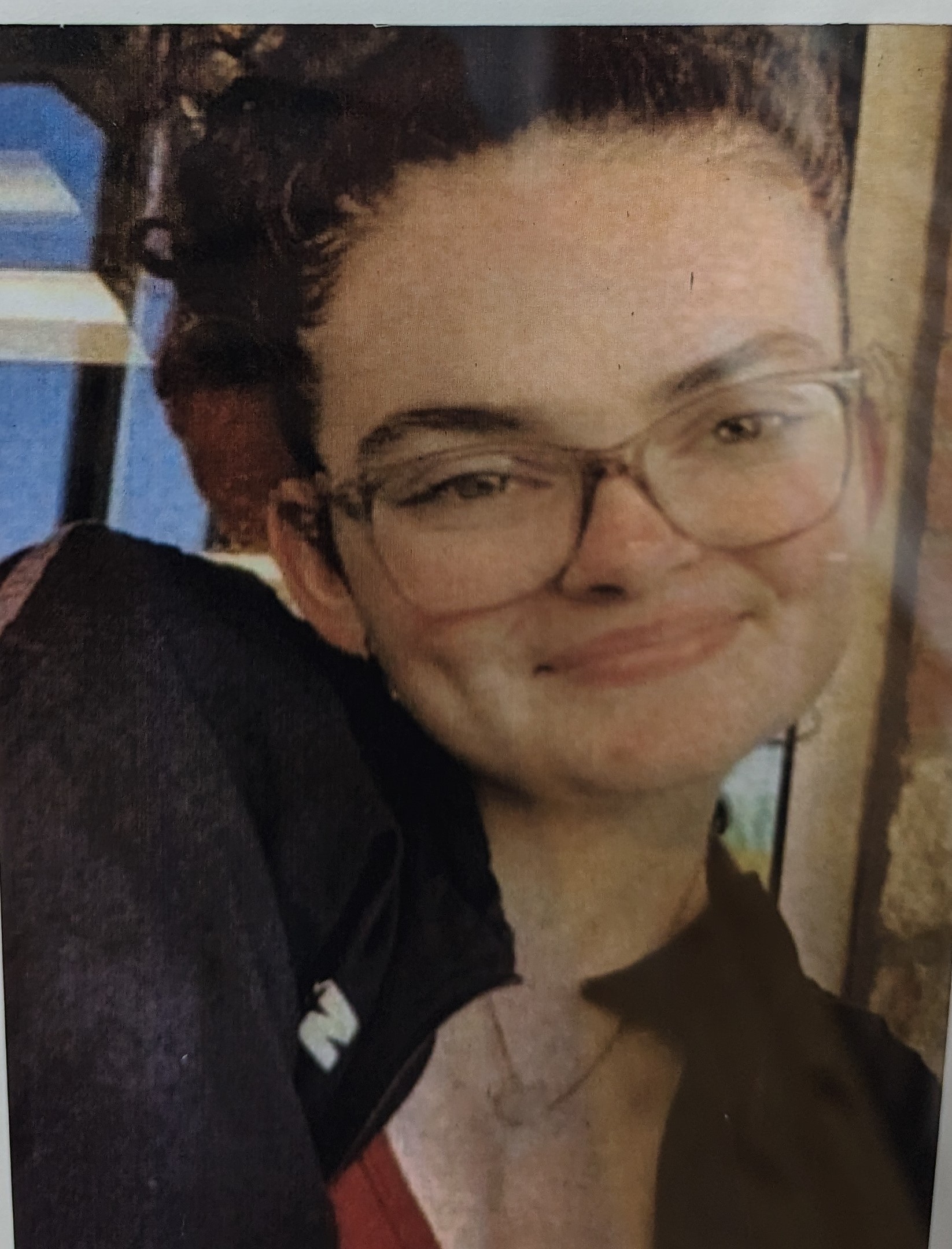 Ms. Taylor
Assistant Teacher – Floater
All Classrooms
ECE qualified per state standards/requirements
BFP team member since 2022
+ Assistant Coming Soon
+ Assistant Coming Soon